Heaven was holding a big golfing weekend! On the first day, Heaven's sun was shining down on the players, the course was a beautiful shade of green, and the golfers were preparing themselves to start. 
One interesting pairing was Jesus and Moses. The two were excited to play and hit a few balls. The two started well. Moses went first and got a hole in one. Then it was Jesus's turn. 
The two had now reached the second hole,  and things started to take a turn. The hole was close to the tee, but there was a small pond between them and the hole. Jesus turned to Moses and asked, "So what should I use?"
Moses responded, "Well. Arnold Palmer would use a 9 iron, but you should use a 7!"
Jesus replied, "If Arnold can do it, then so can I. Pass me the 9 iron."
Moses sighed and passed Jesus the 9 iron. Jesus swung the club, hit the ball, and it flew into the pond. Moses went to the pond, split the water, and grabbed the ball.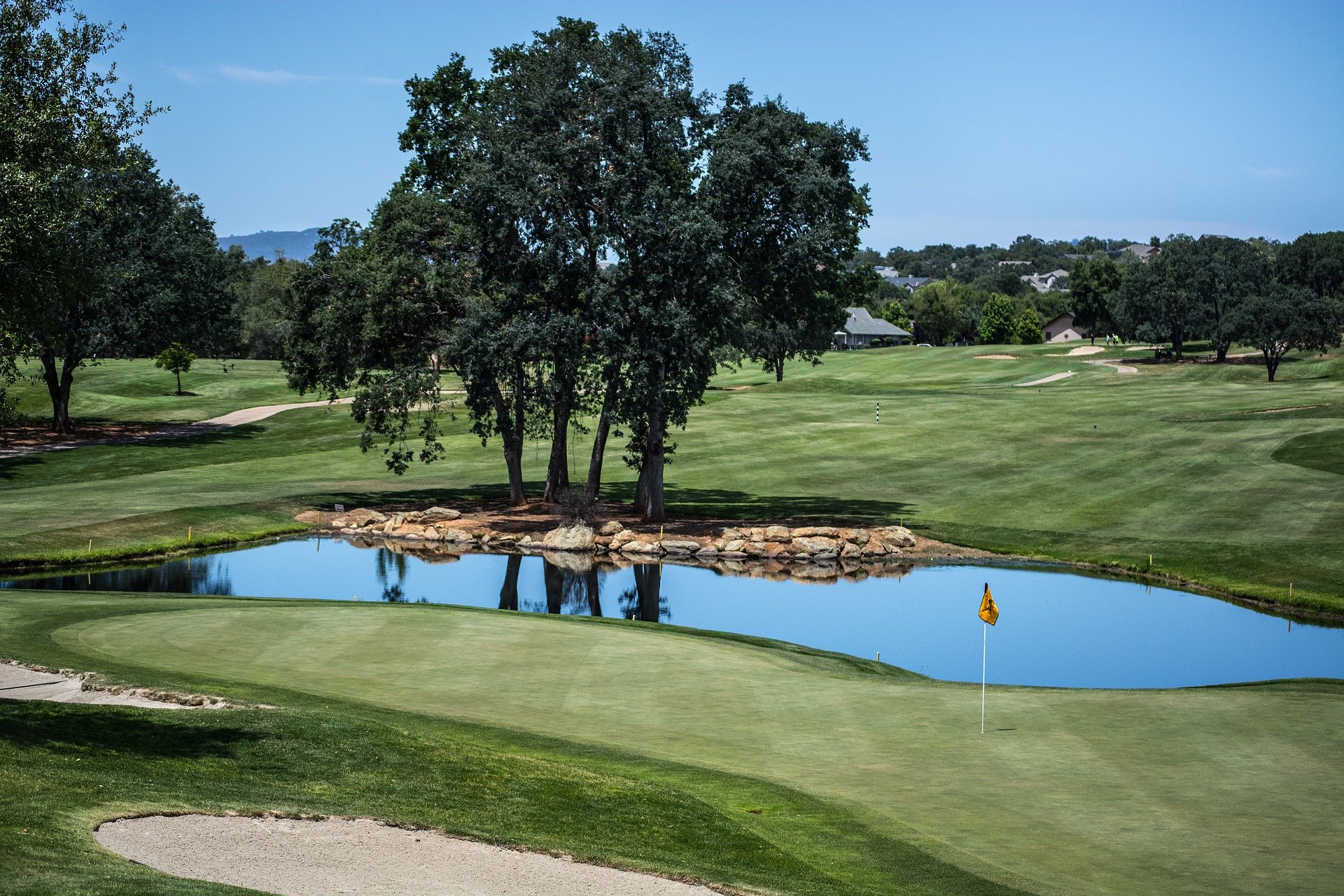 He returned to Jesus and said, "Okay, now will you try and use the 7?"
"No!" responded Jesus, "I am using the 9!"
So Jesus lined up the shot and tried again. However, the ball went into the pond again. Moses fetched the ball and said to Jesus, "Okay, now you have to use the 7, or you can fetch the ball yourself!"
Jesus responded, "I can do it with the 9. I need to try it again." So he lined up the ball, swung, and hit it, but it again rolled into the pond.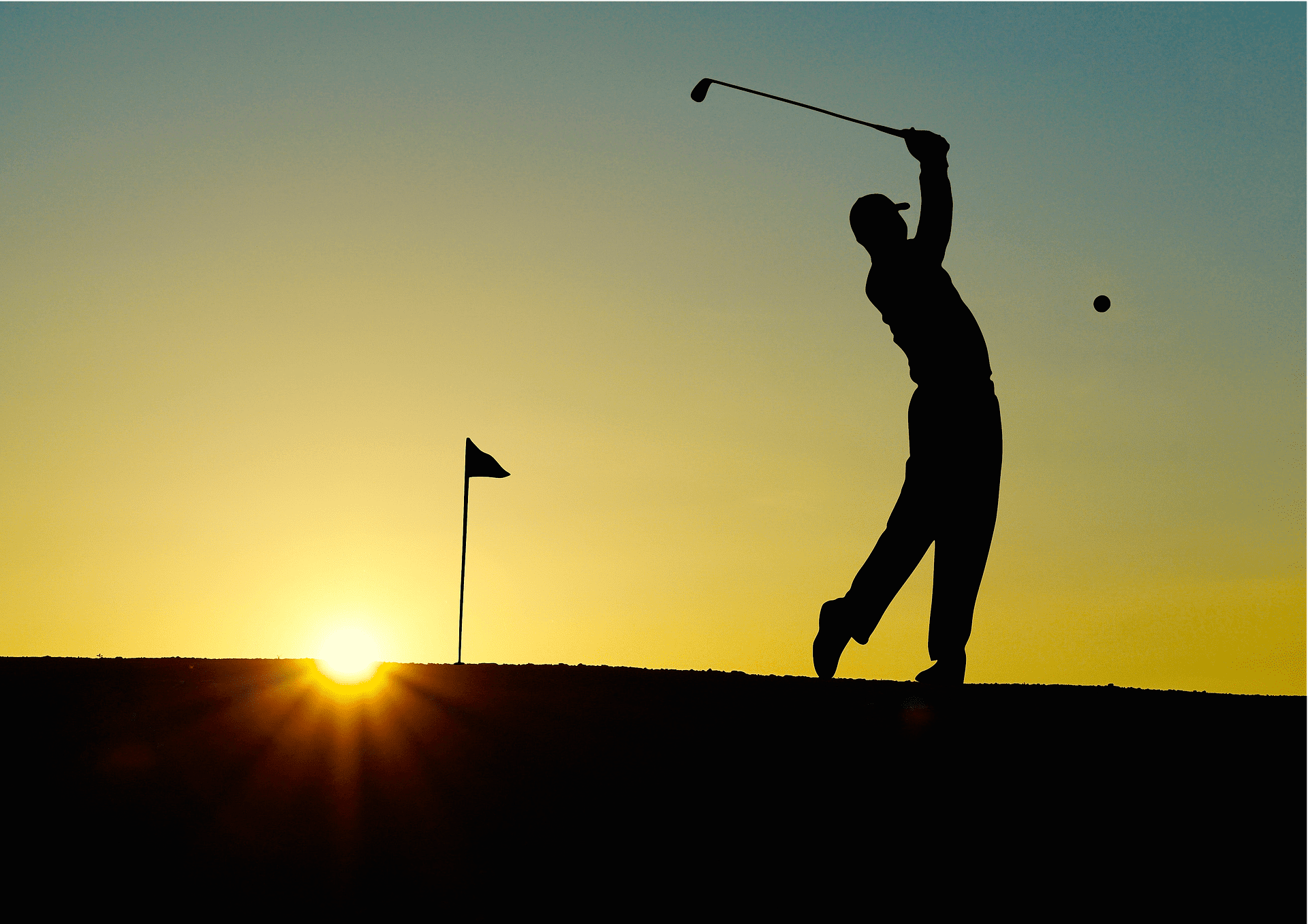 At this point, the two had been at the hole for a while, and other golfers were lining up for their turn. Jesus went to fetch his ball, and walked on water, and reached into the pond for his ball. 
One of the golfers said, "Wow! Who does this guy think he is? Jesus Christ?"
Moses sighed, rolled his eyes, and responded, "No, he thinks he is Arnold Palmer." 
Wow! Moses was right. Maybe Jesus should have used the 7 iron! For another laugh, check out this joke about when Jesus visited a bar and met a Russian man.